Tuesday, March 31st, 2009
Flashback: Pre-Olympic transit ads encourage citizen surveillance | Olympic security good for Canada, IOC head says | Security cameras proposed for downtown Sydney | Toronto surveillance project to enter new phase pending review | Tanks, Face-Scanning Cameras Part of 'Discreet' 2010 Games Security
Rocco Parascandola, Newsday
March 31, 2009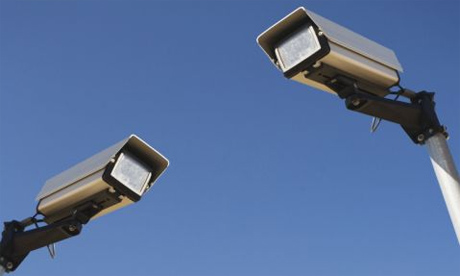 The NYPD is asking for federal funding so it can duplicate in midtown the measures under way near Ground Zero to protect the city against terrorists, Police Commissioner Ray Kelly said Tuesday.
The idea, Kelly testified before a City Council committee, is to allow police to do everything they do downtown – scan license plates, monitor surveillance video cameras and use radiation and bioterrorism detectors - between 34th and 59th streets, from river to river. "We want to take that model and replicate it, to the extent that we can, to midtown Manhattan," Kelly said.
The bustling swath of Manhattan has what the New York Police Department considers a host of targets attractive to terrorists, among them the United Nations, the Empire State and Chrysler buildings, and St. Patrick's Cathedral.